Post by codystarbuck on Jun 13, 2020 8:37:07 GMT -5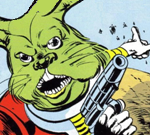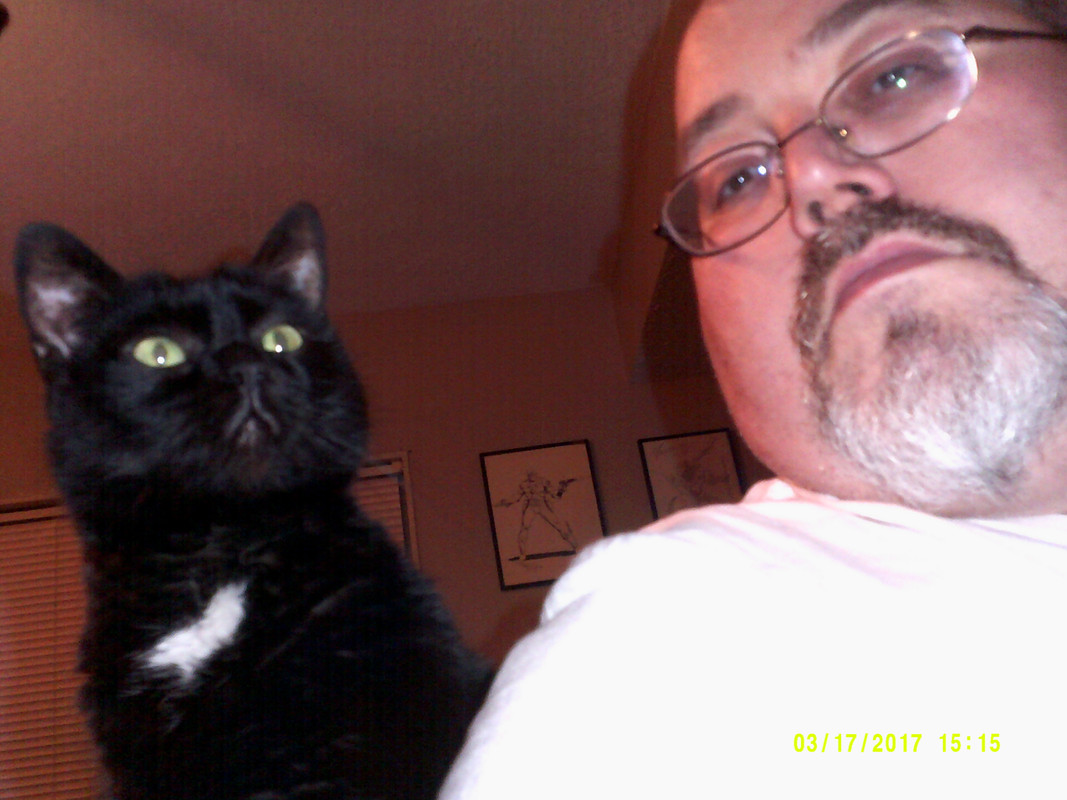 This reading of
The Sandman
is my first exposure to Gaiman's writing. I like his writing a lot too, it's often thought-provoking and he writes great dialogue. But after reading 7 volumes of
The Sandman
, I've gotta say that he's not in the same league as Alan Moore. Gaiman is a really fantastic writer as far as the usual standards of comic writing goes, but the writing in
The Sandman
doesn't come close to the excellence of Moore's best stuff, like
V for Vendetta
,
Watchmen
,
From Hell
, or
Miracleman
.
Gaiman always came across, to me, as a slicker version of Moore, who knew how to turn a phrase, created interesting characters, but didn't always land his stories. Black Orchid mostly felt like an exercise in weirdness, for weirdness sake. Books of Magic was an interesting trip through DC's world of magic, but seemed in search of a plot for a likeable character. His Miracleman was more an exploration of the post-Moore world and he had just started his first real meaty storyline, when things started falling apart at Eclipse. Sandman is his major work, both in length and scope and there is some tremendous storytelling, compelling characters, and rich language. There are also a lot of stories that are, pleasant, but not rich, some stuff that just seems like he's trying to seem trendy and some stuff that leaves me cold.
His audience in the 90s was mostly late teens to mid-20s, a lot of angsty people posing at being hip and cool, who kind of over-exaggerated his skill as a writer. At the same time, I've known people who had some pretty unhappy childhoods who really found comfort in his work, so it really depends on how you come to his work. I think parts of it are really brilliant and parts are kind of going through the motions. Still, his conversation between Death and Hob, where Death says, "You got what everyone gets; you got a lifetime." has had deeper meaning for me, when I lost my father, my wife's mother, and a good friend (and huge Gaiman fan) in the span of about 6-8 months. Sometimes Neil just nailed it.
With his prose work, I like his short stories and most of American Gods, though I always felt it doesn't really go anywhere. It just kind of meanders through the United States, introducing new gods, at strange tourist sites; a travel log of weirdness. Neverwhere was a cool concept, but sort of uneven in the telling. Stardust was fun, if light (written for teens). Anansi Boys was more of a character study. I haven't read Coraline, but that seems well received in the kid lit world.