Post by dbutler69 on Jan 16, 2020 10:44:31 GMT -5
I have over 4,000 comics in my collection, plus I've viewed many more, mainly online. However, there are a handful of comics which, when I see their covers, bring a wave of nostalgia over me. Many of these "nostalgic covers" are first for me - my first superhero comic, my first X-Men issue, my first JLA issue, etc. Anyway, here are some covers that pop into my head as the ones whose sight gives me great feelings of nostalgia:
These are my first two superhero comics - my first Marvel and my first DC. I remember picking them up at the Convenient Food Mart which was two-thirds of a mile from our house. That was where I got all of my comics from 1975/76 up until I discovered the local comic shop (Empire Comics) which I believe was in 1979. Then that became my source for comics.
This was my first JLA. Also purchased at Convenient. I didn't know a lot about all of the heroes at this point, but I sure knew the main characters probably mainly from the Super Friends cartoon, and I was SHOCKED to see them defeated by these other characters I'd never even heard of!
I don't know why, but this cover also brings me nostalgic feelings. A lot of old JLA covers from the late 70's and early 80's do, but this one more so than a lot of others.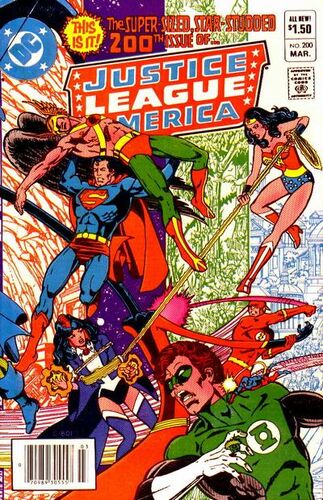 One of the best comic book covers of all time. George Perez at his best! I remember how excited I was over this comic.
These are the first two Legion of Super-Heroes comics I ever bought. I bought them in Whitman three-packs, so they don't have the bar code. The Legion of Super-Heroes is probably my all-time favorite DC title and these issues are the last two issues of Earthwar, which is probably in my top three Legion stories (along with the Great Darkness Saga and the Universo Project). What a great place to jump on board! I suppose it must have been confusing to jump into this title with such a huge cast right in the middle of an arc which uses the entire cast, but nevertheless I was hooked on the Legion after this! The art sure helped.
These treasury sized Legion of Super-Heroes comics I got at the local comic shop, and I was super excited for these! Bigger is better! The top one is a reprint of the firs Mordru story - truly epic; and the lower one is an all-new story (rare for treasury sized comics) with the wedding of Lightning Lad and Saturn Girl! Plus every Legionnaire makes an appearance. The weird thing is, I seem to recall "Don't You Want Me" by Human League being played on the car radio on the way home from purchasing the second one. to this day, when I hear that song, I think of the Legion of Super-heroes! That didn't come out until late 1981, so I would probably have heard that song in 1982, which would be 4 to 4 and a half years after that comic came out. So either my memory is playing tricks on my (possible) or I bought that thing a few years after its release, most likely as a back issue at an elevated price (very likely).
This one is here because my father bought it for me one time when I was sick. My dad never bought me comics on my own, so that makes this one memorable.
I used to love those digest size comics. All those stories in one cute little issue, at a reasonable price. The top two images are from when Adventure Comics went to its digest size format towards the end of its run. Every issue had Legion of Super-Heroes reprints, which was awesome, and also introduced me to the Challengers of the Unknown, and had some good Spectre stories.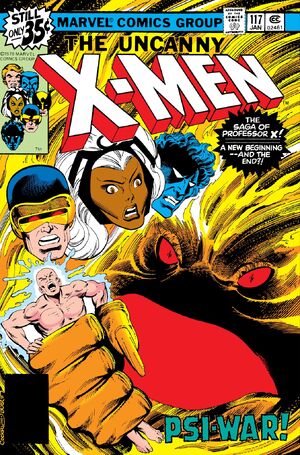 This was the first X-Men issue I ever bought, and I got it at the local comic shop. I don't even think the Convenient Mart carried X-Men.
This reprint which I got at convenient was actually my first exposure to the X-Men. The images in this one had a lot of impact on me. When I created my own comics, I lifted several images from this issue.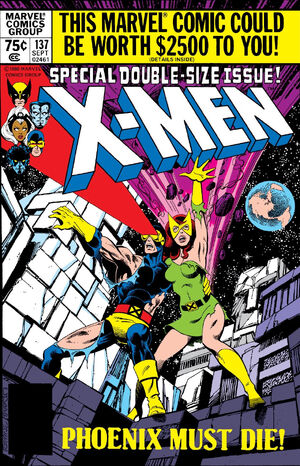 This one is a classic and of course had a big impact on me. It was traumatic to see the X-Men (at this point my favorite comic) defeated by the Imperial Guard and to see Jean die.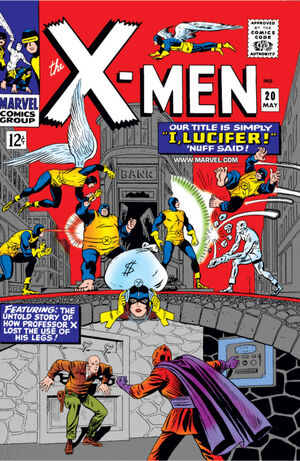 This as one of the first X-Men back issues I bought, after I started really getting into them, and had some allowance saved up.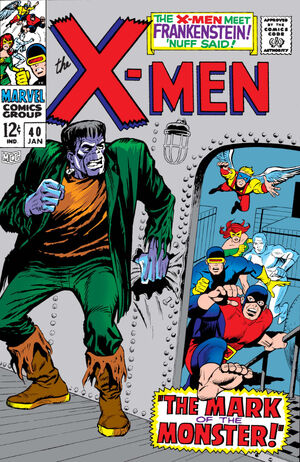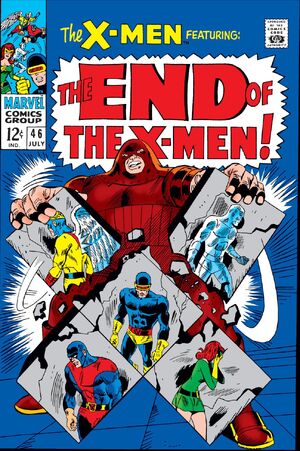 A couple more early X-Men back issues I remember.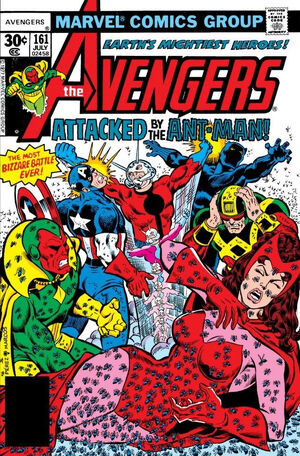 The first Avengers I ever bought. What a great cover!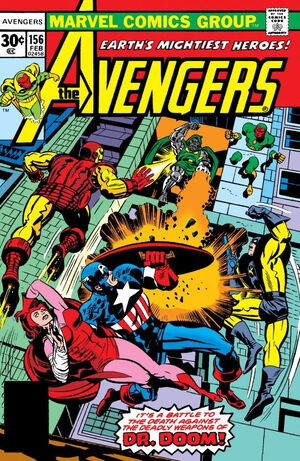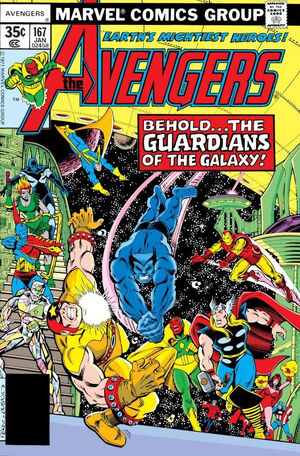 A couple of other early Avengers comics. I remember getting them from a friend in a trade. Probably in large part because I admired the covers. I think the Guardians of the Galaxy make for great visuals! Whoever designed them knew what he was doing.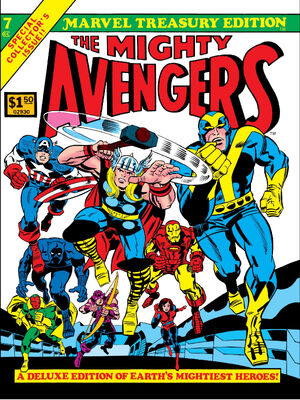 This is a Treasury Size Avengers comics with reprints. Sadly, I no longer have this one.
This is probably the first Avengers back issue I ever bought, and probably one of the first back issues, period, I ever bought. I feel lots of nostalgia with this one, and love seeing all those Avengers together, marching forward!
A couple of early Fantastic Four covers I remember fondly.
Boy, was I excited to see this! The X-Men were my favorite comic at the time, and I loved the New Teen Titans also.