Post by dbutler69 on Oct 5, 2020 14:52:20 GMT -5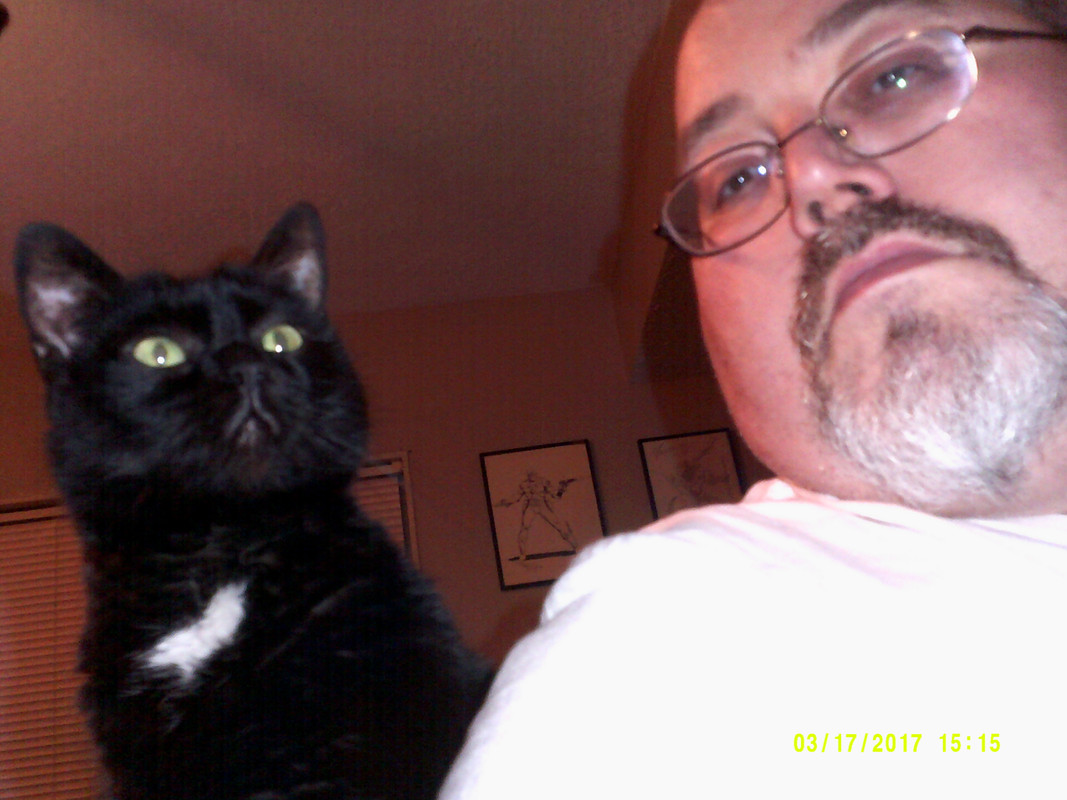 Marvel Two-in-One #4
Thing & Cap and a little band, known as The Guardians of the Galaxy!
Creative Team:
Steve-Gerber-writer, Sal Buscmea-pencils, Frank Giacoia-inks, C Jetter-letters, Petra Goldberg-colors, Roy Thomas-editor
Synopsis:
Ben takes Wundarr to the zoo. More people stare at them than the monkeys. He goes up to a stand to buy Wundie some cotton candy and turns around and finds out he has let all of the kitties out of their cages...
That is one yellow lion, Petra!
Ben plays with the big kitty and then a gorilla wants to join in, while Wundarr has a fit. Not far away, Steve Rogers and Sharon Carter are walking and he hears the commotion. He sees Ben putting his playpals back in their cages and then turns his attention to the thieves looting the empty concession stands. And wouldn't you know it, Namorita just happens to be in the park and says hello to Wundie. Ben returns all grumpy and she tells him to chill. She is attending college and offers to tutor Wundie. Ben is happy to dump him on her and goes off with Cap to explain.
They go to the Baxter Building, for coffee and unstable molecules and Reed is tinkering with Dr Doom's time machine. Reed leaves it to entertain their guests and Ben accidentally trips a power switch. Faster than you can say convenient plot twist, it is powered up and has pulled some woman from the future to their time and she screams at he linoleum o the floor, since everyone knows it was responsible for the great ugliness of 1974. She trips out, muttering about Baddoon then faints. When she comes to, she tells them about the Brotherhood of the Baddoon and Ben, Cap and Sharon go with her Back To the Future and materialize in a Gene Colan panel...
Well, that is what he made it look like.
They are attacked by Zoms, then Daleks turn up....no, wait, that is Dr Who: Daleks' Invasion Earth 2150 AD (just 130 years people, reserve your slave collars!) It becomes Clobberin' Time and everyone joins in...
Then the Monster of Baddoon does a run in and the ref calls for the bell, after he decks Ben and causes Sharon to be knocked out. A Zom hits Cap with a foreign object ray and they are carried out of the ring.
Thoughts:
Classic Gerber fun and he was the guy who made the Guardians of the Galaxy interesting, though we don't see them yet. Thing's lighter tone contrasted well with the sometimes gloomier MTU (depended on Spidey's mood, though Conway tended to gloomy and whiny). Ben is just happy to punch bad guys. Apparently, Central Park is the Nexus of All Coincidences.
Next time, the Guardians join Ben & Cap for a War Games match against the Brotherhood of Baddoon...and possibly the 4 Horsemen. Wooooooooooooooo!!!!!!!!!!!!!
I loved this two-parter! Among my favorite team-up stories of all time, but then I'm a sucker for the Guardians of the Galaxy.