Post by mrp on Oct 12, 2017 0:51:29 GMT -5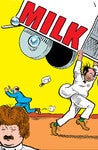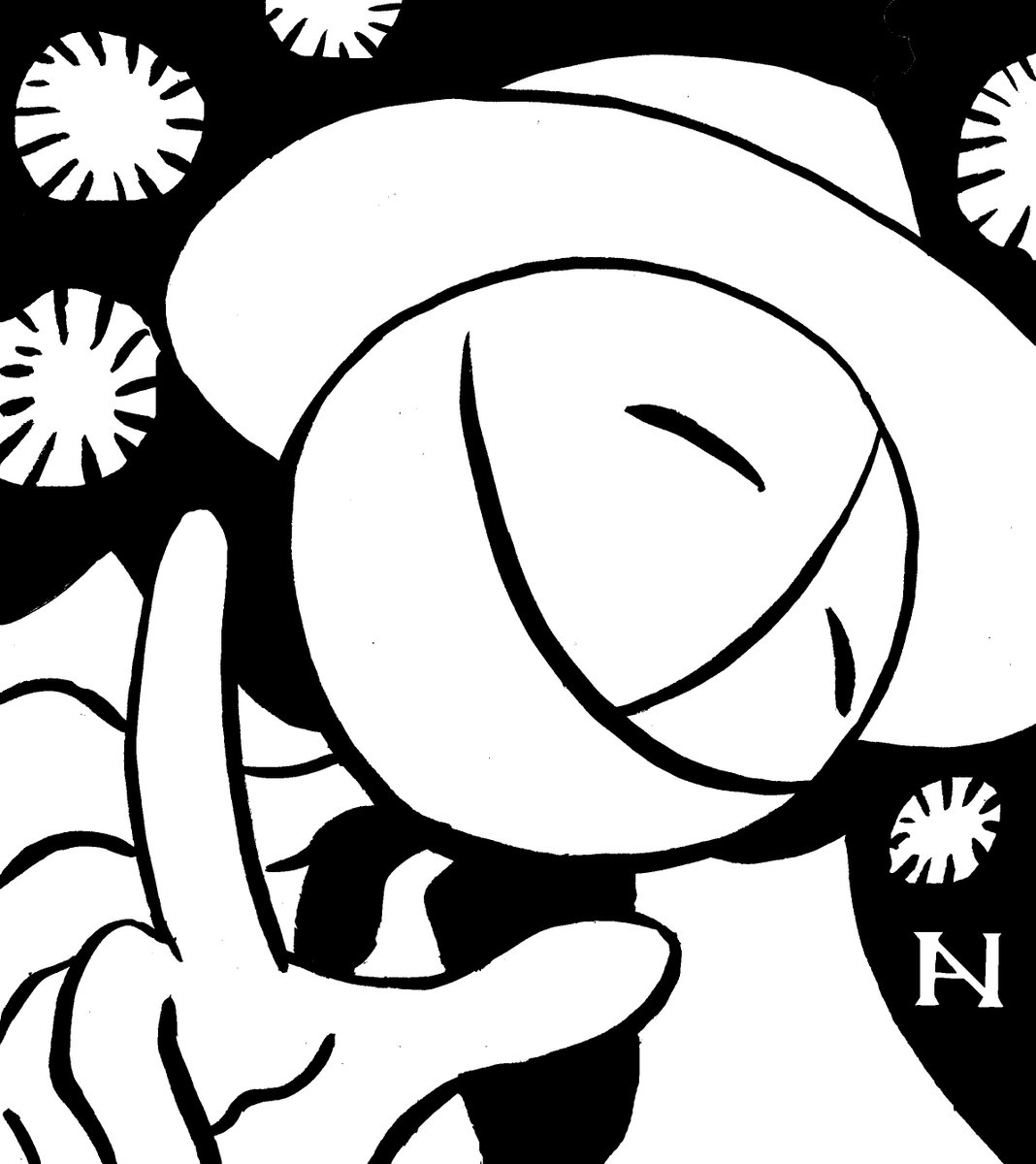 -M
Obviously hardly any of those creators would be considered hacks most the vast majority of people.
No, I'm talking about the other end of the spectrum you're ignoring that polluted the racks and are now, hmmmmm, no longer with us, due possibly to low demand for their inferior product.
How about Antonio Matias, Chris Carlson, Mike Harris, Marc McLaurin, Rurik Tyler, Scott Benefiel, Frank Turner, Tom Morgan, Ron Wagner, Rick Ungar, Bob Forward, Howard Mackie, Evan Skolnick, Terry Kavanaugh, Matthew Morra, Chris Wozniak, Khato, Ed Perryman, Max Douglas, Andrew Wildman, Glenn Herdling, Todd DeZago, Shon C. Bury, Chap Yaep, Allen Im, and can I quit now please sir as I'm close to coughing up blood at this point
and you are ignoring that DC dipped into that end of the talent pool as much as Marvel, I can list just as many names of creators of that caliber who worked for DC as did for Marvel in the 90s, and many form your list toiled at DC as well.
And I wouldn't put DeZago as a hack, his Tellos is brilliant as is his The Perhapanauts (neither of which came out from Marvel or DC because neither was able to utilize/capitalize on his strengths and talent which lies in all ages humor oriented adventure stories which were out of place at both Marvel and DC in the Dark Age of the 90s.
I am not saying Marvel was a paragon of quality (hell I bash a lot of their output fairly regularly). I'm saying DC was using the same talent pool and same level of talent, good or bad, as Marvel was when producing their in-house books. A lot of that talent for both was inexperienced and rough around the edges, and would later produce quality work on other books for other publishers, but were essentially Triple A players forced into service in the big leagues at the time because of the volume of books being produced and the talent flight to other publishers during the decade. One of Marvel's big problems, especially with the newer talent, was that editorial was trying to replace the Image vacuum and asking the younger talent to ape the Image house style, but DC did that too (look at Charest's Darkstars or Dwayne Turner's Sovereign Seven, or Phil Jimenez's Team Titans for example, all look off from the better known style they would develop later because they were being pushed by editors to ape the Image style), just not as noticeably unless you were reading the fringe books for DC's main line. Marvel was producing more books as well (mostly because the market was soft for DC's output and the couldn't sell as many titles at above cancellation level as Marvel did and the other imprints took up a good chunk of what room they had in their budgets/revenue streams for fringe-selling books on the shelves), going for volume, so had their talent spread out a little thinner and had more fringe books. I think you are painting Marvel with a broad brush spreading that lesser talent as the whole for them while cherry picking the best at DC and using the same broad brush to paint that as the DC norm, which is unfair and untrue. On balance, both had some decent talent on their in-house books, but also had a lot of sub-par talent and put out a lot of sub-par books over the course of the decade.
There was good stuff, as I said before it was exceptional because it was the exception (pretty much what exceptional means at its core), not the rule. But there was a lot of bad, and I think people tend to focus on the bad Marvel stuff and forget what good there was, and focus on the best of the DC stuff and forget how much drek they produced as well. I think the bookend years for both publishers (90-91 and 98-99) were better than the stuff in the middle of the decade and in those years the baseline stuff for both was of better overall quality but still not peak quality across the board for either. The middle was filled with lots of gimmicks, cross-overs cheap sales ploys stunt storylines, replacement level creative teams, multiple covers, foil covers, etc. making up the 90% of the content that was crap in Sturgeon's law. The other 10% was indeed top notch stuff, but the in-house produced lines as a whole for both were pretty bleak for the most part.
-M